There's some books that you read that are just so good you wish you had read sooner. There's also some books you wish you'd read when you were in your YA paranormal fantasy stage as you definitely would have appreciated it back then. Or maybe you wish you'd read it when it came out as now you've lost interest or forgotten the plot of the previous book. Any of these situations sound familiar? Here's my picks for which books I wish I had read sooner.
The Lord of the Rings Series
I had these books on my shelf for years before I eventually read them. Of course I'd seen (and loved) the films and I'd read The Hobbit and enjoyed it a lot. But every time I picked up The Fellowship of the Ring I got stuck on Tolkien's writing style. Of course, now I'm a bit older and have gotten past that I love the books just as much as the films. I also don't have the struggle when picking them up now.
Ready Player One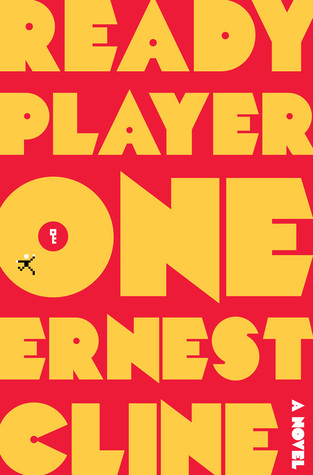 Ready Player One is very different to many of the books I read. I probably would never have picked it up if it were not for being made into a film and me going into the video game industry. But I'm so glad I read it as it really is a wonderful book.
The Silmarillion
Similar to Lord of the Rings, I've had The Silmarillion sat on my bookshelf for years now.  I wish I had read it so much sooner but with university I just never seemed to have the time to sit down and read a big book. Because this is definitely not one of those books you can take 20 minutes everyday on.
A Song of Ice and Fire Series
When I first read Game of Thrones I'd watched the majority of the TV show. Of course the books are much better but it meant that I was imagining the characters as they were in the show when reading. This wasn't a huge issue but I do wish I had read the series before seeing the show!
Successor's Promise
I used to read all of Trudi Canavan's books and still have them sat on my shelves at my parents house. Of course as school started getting more time consuming I stopped reading as much and never finished the Millenniums Rule series. As I have started to push myself to read more this is one of those books I keep thinking, I wish I had read it back then. I'll probably have to reread the series to remind myself of what has happened now.